Opera Australia
Artistic Director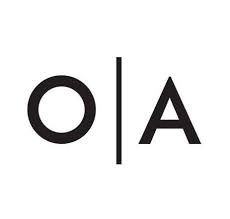 Opera Australia seeks visionary Artistic Director
Opera Australia is one of the world's most celebrated opera companies with an ambition to bring an Australian stamp to telling great stories through song and a commitment to develop and nurture new generations of Australian talent on and off the stage.
The Opera Australia Board seeks an outstanding Artistic Director to succeed Lyndon Terracini AO when he completes his tenure in 2023.
The Artistic Director is responsible for the artistic leadership and vision for Opera Australia, curating, producing and communicating a compelling national programme of activity for audiences and artists that is as artistically bold as it is commercially resilient.
As the key creative leader, the Artistic Director fosters and models a contemporary organisational culture that is open, honest and inclusive. They value a diversity of backgrounds, opinions and ways of working, drawing the very best from company members, musicians, artists and collaborators in leading the development of outstanding Australian talent.
This senior national role requires an extensive knowledge of opera as an artform, an understanding of operatic trends and international networks, with a proven ability to tell tremendous stories through song. The successful candidate will be able to demonstrate a strong track record of curating and producing successful programmes, a willingness to pioneer diversity and collaboration, and a clear vision and ambition to take Opera Australia into its next phase.
The Candidate Pack is available to download Here.
For further information contact Richard Evans at REA Consulting on 0417 336 507 or richardevans@rea-consulting.com
Applications close on 10 June, 2022.