Department of Local Government, Sport and Cultural Industries
Western Australian Theatre Development Initiative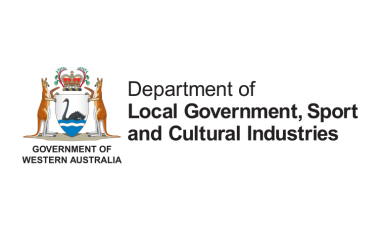 The Western Australian Theatre Development Initiative supports the production and performance of outstanding professional theatre in Western Australia. The program offers grants for applications up to $100,000.
The initiative encourages the development of a vibrant and sustainable Western Australian theatre sector by supporting high quality professional productions in the mid-tier sector. Successful proposals will include a clear audience development strategy, provide professional development opportunities for WA theatre practitioners and offer the potential to tour regionally and/or nationally.
Check the key dates calendar here for important dates. For more information visit dlgsc.wa.gov.au/funding/western-australian-theatre-development-initiative.