arts Queensland
Touring Queensland Quick Response Fund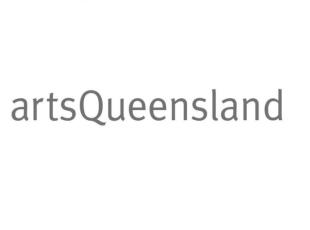 The Touring Queensland Quick Response Fund (TQF Quick) provides Queensland-based artists, arts organisations and presenters (including performing arts venues, galleries and museums, community or local government presenters) with grants of up to $20,000 to support the delivery of touring performances and community engagement activities allied to performing arts or exhibitions touring.
Through this program, Arts Queensland supports artists and arts organisations to deliver artistic outcomes, employ creative and cultural workers, and engage communities to deliver on the priorities described in Creative Together 2020-2030.
Objectives
Support Queensland artists and presenters to respond flexibly and quickly to emerging venue and community demand or changes in touring schedules
Enable Queensland venues to maximise employment opportunities for Queensland artists and arts workers
Reduce risk to touring companies/artists and presenters/venues, by helping offset the costs of artist fees and/or travelling to and from regional communities
The program works to complement the Touring Queensland Fund which supports performing arts, visual arts and cultural heritage tours.
For more information, visit qld.gov.au