City of Sydney
Street Banner Sponsorships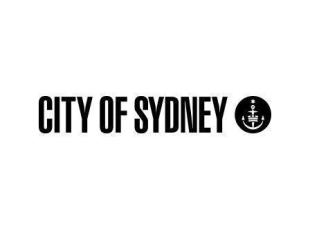 Applications are open
This grant program is open all year to applications until the value-in-kind budget is exhausted.
applications are encouraged to be submitted as early as possible and preferably 8 to 10 months in advance of the banner campaign
all applications must be submitted online at least 4 months before the banner campaign and take a minimum of 2 months to process and receive a decision
the banner campaign should take place within 12 months of the grant approval
banner campaigns can only be booked 6 months in advance from the install date and once confirmation of a successful application is received
banners are always subject to availability at the time of booking.
About this program
We have more than 2,000 banner poles available for hire.
The street banner sponsorship provides banner pole hire fee waiver for our network of banners, enhancing streetscape vibrancy and raising the profile of forthcoming cultural events, social issues and other activities.
Sponsorship only applies to banner pole hire fees. Applicants must meet all standard conditions of hire and pay all additional charges such as design, manufacture, installation and dismantling of banners.
For fees and charges see sydneycitybanners.com.au.
Find out more: https://www.cityofsydney.nsw.gov.au/business-support-funding/street-banner-sponsorships