City of Stonnington
Round 2 Arts & Cultural Grants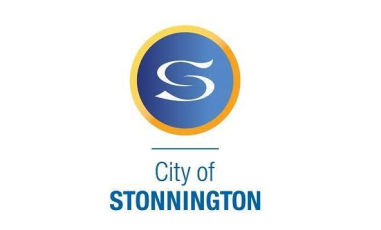 City of Stonnington Round 2 Arts & Cultural Grants Now Open
Round 2 Arts & Cultural Grants to deliver arts projects within the City of Stonnington are open for application.
Eligible arts include theatre, cabaret, dance, visual art, circus and physical theatre, live art, music, digital media, interdisciplinary and hybrid art festivals.
The program supports creative, innovative, dynamic and contemporary projects that enhance the cultural, community and economic development of our city by:
Providing one-off grants to organisations, individuals and/or community groups wishing to present high-quality art-based projects

Supporting projects that reflect the diverse communities of Stonnington

Providing opportunities for people of all ages and abilities to participate in the arts

Bringing new works, productions, exhibitions, publications, curated programs and events to the Stonnington community

Supporting artists to develop and execute new ideas

Ensuring there are a variety of art forms in the municipality that are accessible to the community

Assisting artists and arts organisations to be sustainable and financially viable.
Key information, Grant types and guidelines for Round 2:
Arts and Culture Grant (up to $20,000)
Arts and Culture Grant (over $20,000)
Only taking applications for the above types

Projects are to be delivered within the City of Stonnington boundaries between 1 January 2023 and 30 June 2023

Applications close on 1 September 2022

Groups and organisations must be incorporated and have an ABN or be ACNC registered

Individuals or groups without incorporation status must be auspiced by an incorporated, not-for-profit organisation (please see page 10 of guidelines for more information on auspicing)
Check which grant is right for you by reading the eligibility criteria and guidelines and contact acgrants@stonnington.vic.gov.au prior to applying.
We look forward to reading your application.