Arts NT
Regional Museums Support Grants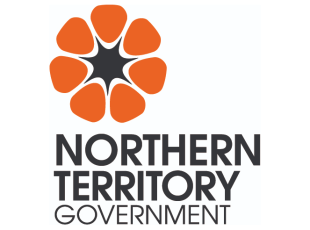 Regional Museums Support Grants provide funding to regional museums, keeping places and community art galleries for activities that support the preservation, collection and display of the unique cultural heritage of the Northern Territory (NT).
Funding is available of up to $50,000 per applicant to NT regional museums, keeping places or community art galleries only. Projects must be completed in one year.
The funding seeks to:
develop high quality regional museums, keeping places and/or community art galleries throughout the NT
strengthen sustainability, capacity and revenue streams
increase visitor engagement
support best practice collection care according to the guidelines of the National Conservation and Preservation Policy and Strategy, 1998 and the National Standards for Australian Museums and Galleries.
develop projects involving the local community.
Read the Arts and Culture Grants Program Guidelines for more information.
For any questions on eligibility and applying contact our Arts Development Officers on 8999 8981 or 1800 678 237.
Apply online at GrantsNT.