Council of the City of Gold Coast
Regional Arts Development Fund | Activate Music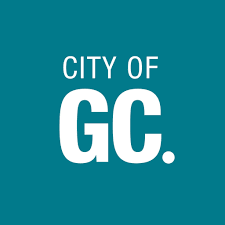 The Regional Arts Development Fund (RADF) is a competitively-assessed grants program supporting arts and cultural projects of all kinds, and artists and arts and cultural workers at all career stages.
RADF is delivered by City of Gold Coast in partnership with Arts Queensland.
There are 3 RADF funding categories.
Activate Music
Activate Music supports the Gold Coast contemporary music sector to create new music and develop audiences locally, nationally and internationally. Apply for up to $10,000.
For more information, visit Council of the City of Gold Coast