Country Arts SA
November Quick Response Grants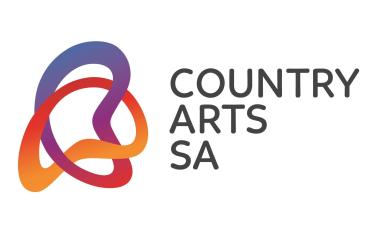 Quick Response Grants will fund professional development opportunities for artists and arts workers or small project opportunities. The program supports immediate need that arises where the activity is unable to be planned for or supported in other funding rounds, for example taking up professional development, skills development or small project opportunities at short notice.
Individuals can apply for up to $3000 and organisations or community groups can apply for up to $5000.
The October round opens Wednesday 1 November 2023 and closes 11.29pm, Thursday 30 November 2023. You will be notified of the outcome by 5.00pm, Thursday 7 December 2023, and the project start date is 2 – 12 weeks after round closes.
The Regional Arts Fund is part of the Australian Government's Arts and Cultural Development Program that supports participation in, and access to, Australia's arts and culture through developing and supporting cultural expression. The Regional Arts Fund is managed by Regional Arts Australia on behalf of the Australian Government, (Department of Infrastructure, Transport, Regional Development, Communications and the Arts) and managed in South Australia by Country Arts SA.

For more information visit https://www.countryarts.org.au/for-artists/grants/