Australia Council for the Arts
Mordant Family/Australia Council Affiliated Fellowship at the American Academy in Rome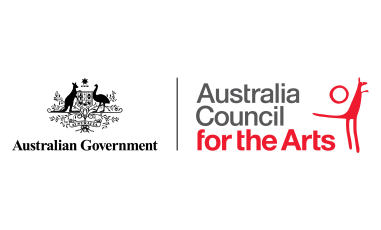 The Affiliated Fellowship is open to established visual artists with a significant record of exhibitions in public institutions and galleries.
Affiliated Fellows have access to meals prepared by the Rome Sustainable Food project; the opportunity to participate in AAR programming such as exhibitions and talks; and access to the library, gardens, communal spaces, IT support, and program staff and advisors.
The Australia Council and American Academy in Rome will negotiate dates for this two-month residency with the successful applicant.
Mordant Family/Australia Council Affiliated Fellowship
The Mordant Family/Australia Council Affiliated Fellowship at the American Academy in Rome (AAR) is made possible through co-investment by the Mordant Family and the Australia Council. Since 2016 an Australian artist has had the opportunity to pursue their work in an inspiring, collaborative, and supportive environment, with accommodation and studio space in the AAR's historic building in Rome, thanks to the generous support of the Mordant Family.

For more information visit https://australiacouncil.gov.au/investment-and-development/international-engagement/residencies/mordant-family-australia-council-affiliated-fellowship-american-academy-in-rome/