Arts Tasmania
Low-interest loans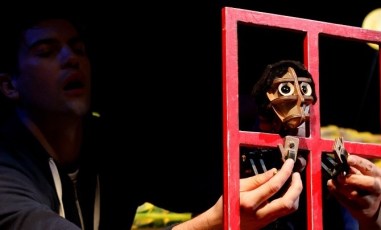 To be eligible for a low-interest loan, you must be:
an individual artist or group who has lived in Tasmania for six of the last 12 months
an arts organisation based in Tasmania
a cultural heritage organisation based in Tasmania
Individuals over the age of 18 who live in Tasmania, and groups with at least one Tasmanian member over the age of 18 are eligible to apply. If your group has members living outside Tasmania, only the Tasmanian member/s can be nominated as the borrower.
Costs related to capital improvements or infrastructure
To purchase equipment related to your arts practice
For museums, galleries, and collections, the purchase must demonstrate benefit in one or more of the following areas:
improving access to collections
collections management and care
museums management
product development.
This program does not support projects, manufacturing, or the purchase of materials.
How much can I apply for?
You can apply for a loan between $1 000 and $15 000.
There may be a limit on the loan funds available. You are encouraged to contact Arts Tasmania to discuss your loan options.
The current interest rate is 1.71% per annum for the 2022-23 financial year. Interest rates are variable, and reviewed on an annual basis.
Loan repayments are made in monthly instalments. The minimum annual repayment for all Arts Tasmania loans is $1 000 principal (before interest).
The term of your loan is determined by the type of purchase and related activities.
The maximum loan term is five years. If needed, your loan term can be changed, based on your circumstances and ability to meet the monthly repayments.
You may pay out the remainder of your loan at any time.
Will I be required to provide security on my loan?
If you are asking for more than $10 000, you will need to provide security for your loan in the form of a guarantee.
For more information, visit Arts Tasmania