Department of State Growth
Live Performance Support Program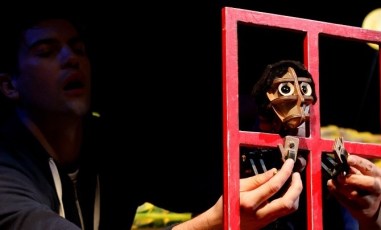 The Live Performance Support Program was launched in March 2021 to give the sector confidence to plan live performances in Tasmanian theatres and other venues throughout 2021. The program has been extended to support eligible arts activities until 30 September 2022.
This program sees the Tasmanian Government share some of the risk of potential lost ticket sales if performances are required to be cancelled or significantly modified due to the impacts of the Tasmanian Government's Public Health Act 1997.
Tasmanian arts organisations, festival organisers, cultural producers and performing arts venues responsible for box office risk on performances or events in the eligible period can apply for a guarantee ranging from $10 000 to $100 000 through this $2 million program.
To be eligible for support, events and performances must feature Tasmanian artists.
Applicants may only submit one application at a time, but it may cover multiple performances or events scheduled to occur between April 2021 and 30 September 2022.
Applications can be made up to six months before an eligible activity and will take at least 25 business days to be assessed.
There is a limited pool of funding available through this competitive program. Applications will be accepted until the full funding pool has been pre-approved. If events proceed as planned, allocated funds that are not required will be returned to the funding pool to support future applications.