City of Charles Sturt
Live and Local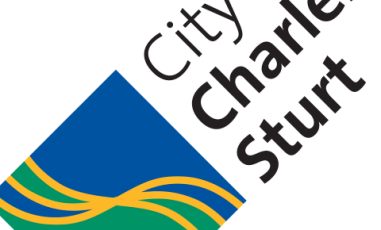 The City of Charles Sturt Council has grant funding on offer to musicians to deliver live music in venues throughout the City of Charles Sturt area.
The Live and Local Program is provided to create employment opportunities for artists, support live music venues, collaboration between musicians and local businesses to encourage residents and attract new customers to attend live events in local businesses; and activate and re-energise public places within the City of Charles Sturt area.
General guidelines can be found via the City of Charles Sturt website, along with how to apply for the Live and Local program.
For futher information please contact Paola Silvano, M: 0437 544 924 or via email psilvano@charlessturt.sa.gov.au

For more information visit https://www.charlessturt.sa.gov.au/