Australia Council for the Arts
Internationale Tanzmesse NRW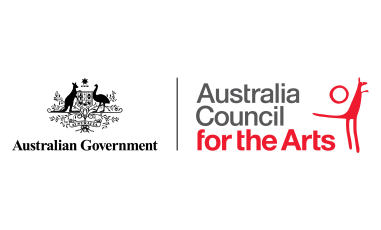 Apply for support to attend the largest international professional gathering for contemporary dance
Tanzmesse is the largest international professional gathering for contemporary dance. Taking place every two years, the event is attended by up to 2,000 international exhibitors and visitors, and is an important forum for exchange, knowledge transfer and networking.
The Australia Council will support a delegation to attend this event. We also welcome any Australian artists and companies attending on a self-funded basis to join the delegation and any related networking activities.
You can find more details on the event on Tanzmesse's website. You may also be interested in viewing the recording of APAM's The Future of Market Platforms Series: Internationale Tanzmesse nrw conversation.
Applicants are encouraged to consider extending their time in the region to undertake additional market or professional development activities beyond Tanzmesse.
Other festivals and events taking place in Europe and the UK in August and September include:

For more information visit https://australiacouncil.gov.au/investment-and-development/international-engagement/internationale-tanzmesse-nrw/