Banyule City Council
Facility subsidy grants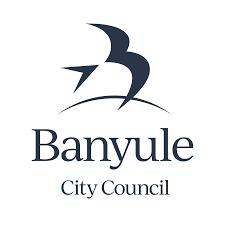 A pool of $19,613 is available and applicants can apply for a subsidy up to $1,100.
We manage a wide range of community centres, halls and venues that are available for hire by the community.
Rental fees for these facilities can limit opportunities for groups to access them. This program assists with hall hire to not-for-profit groups in our community.
You must read the full guidelines(PDF, 132KB) and speak with a Council officer before submitting your application.
Key dates
The current grant round is open throughout the 2022-2023 financial year.
Submissions close at midnight on 31 May 2023.
The grant round will close earlier if funds are exhausted prior to the closing date.
Accessibility
The grants process is open and accessible to everyone, including if:
you need a printed copy of the guidelines or a printed copy in large print;
you need to discuss these guidelines by phone;
you need the guidelines in a captioned video format;
you need to discuss the guidelines with us using the services of an Auslan interpreter;
your hearing or speech is impaired, you can call us through the National Relay Service on 133 677 (TTY) or 1300 555 727 on an ordinary handset and ask for 9490 4222;
you need a language interpreter please contact TIS National on 131 450 and ask to be connected to us on 9490 4222; or
you need a printed form and support to enter information into SmartyGrants please contact us for assistance.
If you face any barriers to applying and would like to discuss these or any other ways we can help you, please contact us.
For more information, visit Banyule City Council