Brimbank City Council
EOI Opportunity - Art Spaces Activation Partnership Funding Grant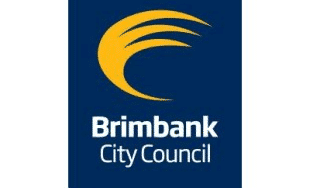 Funding is available for art projects that engage Brimbank's community. Artists and arts practitioners working across any arts disciplines can apply for Art Spaces Activation Partnership Funding.
Projects coinciding with cultural events like Cultural Diversity Week or Reconciliation Week are highly encouraged. So too are projects in public spaces like paste ups, public performances, and the extension of any existing arts projects. Funding is also available for the presentation of digital work.
Art Spaces Activation Partnership Funding aims to provide a supportive and collaborative platform. We partner with artists in art programs and projects that benefit the Brimbank community.
Artists from greater Melbourne and across Victoria are eligible as long as the project is within Brimbank. Up to $2000 of funding is available for each project which must occur within the current financial year.
Read the Art Spaces Activation Partnership Expression of Interest Guidelinesbefore applying.

If you need assistance with your application or for further information contact the Art Spaces Officer at artspaces@brimbank.vic.gov.au or 9249 4397

For more information visit https://creativebrimbank.com.au/visualarts/art-spaces-activation-partnership-funding