Banyule City Council
Environment grants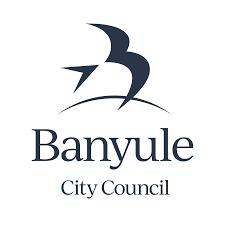 Our community is an integral part of the environment, and together we are its custodian.
The grants encourage community involvement to care for our environment as set out in our Council Plan and Budget.
Protect and enhance our natural environment with connected habitat.
Conserve water, decrease pollution and improve stormwater management.
Lead in planning for, and responding to, climate change to be a carbon neutral city by 2040.
Avoid waste generation to achieve zero waste by 2030.
Educate our community and businesses to take positive action on climate change.
Work with our community and partners to protect our environment.
Protect our urban forest and create a greener city.
Support urban farming and community gardens.
Lead on the use of sustainable modes of transport.
2022/23 grants
A total pool of $60,000 is available for projects that align with the strategies listed above.
You must read the full guidelines(PDF, 310KB) and speak with a Council officer before submitting your application.
Key dates
Applications open 18 July 2022.
Applications close 11 September 2022.
Assessment and decisions made in September to October 2022.
Projects must be acquitted by December 2023.
For more information, visit Banyule City Council