Regional Arts WA
Drug Aware YCulture Regional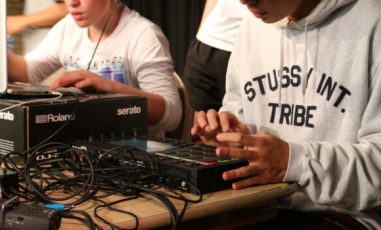 Grant details
Drug Aware YCulture Regional offers grants for arts projects run by young people, for young people. This grant will provide opportunity and support for you to deliver an arts project under the auspice of a local organisation. You can find out more about auspices below.
Through Drug Aware YCulture Regional you can apply for grants of:
Up to $4,000 if you live in regional WA
Up to $6,000 if you live in remote WA, or above the 26th parallel
Arts projects should be inclusive and open for all young people aged 12-26 to participate in, and must include an opportunity to showcase any work created or skills developed to the wider community.
Projects can include arts workshops, masterclasses, community events, or productions in any artform. Examples include, but are not limited to:
Photography
Radio and podcasting
Street art

Textiles
Theatre
Visual art
For more examples, and to see whether you are eligible to apply, read the Drug Aware YCulture Regional Guidelines [PDF].
For more information, visit Regional Arts WA