Coffs Harbour City Council
Community Arts and Cultural Development Grants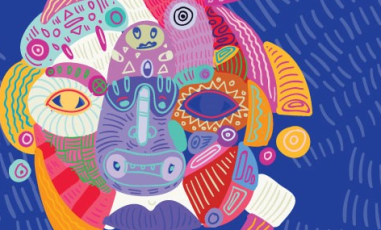 2022-23 Arts and Cultural Development Grant Program
Have you got an arts or cultural project in mind? Does it need financial support to become a reality? If so, Coffs Harbour City Council's Cultural Services encourage you to apply for this year's Arts and Cultural Development Grants.
These grants, for projects between $1,000-$7,000, are open now and close at 5pm on Monday, 30 May.
Coffs Harbour City Council is committed to the vitality of the cultural life of Coffs Harbour and this significant round of grants reinforces that commitment. This grant program supports new and beneficial arts and cultural projects in our communities with a focus on projects that reinforce partnerships and cultural growth. Artist-led initiatives are also important and individual artists can be supported through auspice arrangements or through local organisations.
This grant program supports new and exciting projects and initiatives that reflect the goals of Council's:
Priority will be given to projects which develop partnerships, skills and have ongoing benefits for the community.