Banyule City Council
Banyule City Council - Arts and Culture Project Grants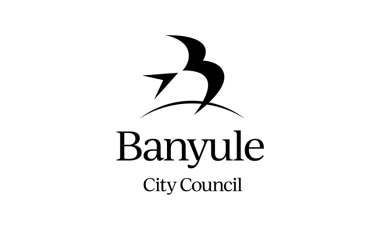 Banyule City Council Arts and Culture project grants of up to $10,000 are available to local creative individuals and groups to undertake high quality creative projects that benefit the Banyule community.
These grants can support projects in any creative medium, including but not limited to:
Dance

Performance

Digital

Music

Visual arts

Live-art

Film

Cross art form collaborations

Cultural and creative festivals and events.
Applications are open from July 11 to September 4, 2022, for projects taking place in 2023. Applicants must live, work or provide evidence of significant practice in the Banyule community.

For more information visit https://www.banyule.vic.gov.au/About-us/Grants-programs/Arts-and-culture-grants