Arts NT
Arts Projects Grants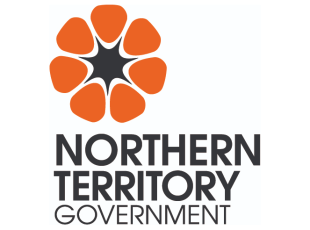 Arts Projects Grants offer support for projects that create and showcase the arts of the Northern Territory (NT), build digital capability, provide skills and employment opportunities for NT artists and supports community access and participation in the arts.
Round 1 opens 30 August and closes 4 October 2021.
Round 2 opens 7 February and closes 14 March 2022.
Here is what you can apply for:
• Presentation and Promotion – up to $20,000 per applicant for projects that present, exhibit, distribute or promote Northern Territory arts practice
• Skills Development – up to $20,000 per applicant for the development of skills, knowledge and experience including building digital (skills) capability
• Arts Development – up to $20,000 per applicant for the research, development or creation of new art works
• Emerging Artists – up to $15,000 per applicant for early career artists to develop new work, showcase or upskill
• Digital Capability – up to $10,000 per applicant for innovative use of technology to reach and engage audiences and develop online communities
Read the Arts and Culture Grants Program Guidelines for more information.
For any questions on eligibility and applying contact our Arts Development Officers on 8999 8981 or 1800 678 237.
Apply online at GrantsNT.