APRA AMCOS
Art Music Fund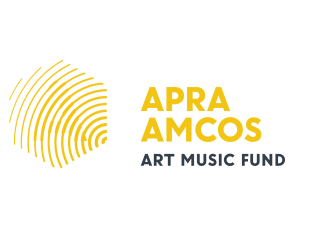 Australian and New Zealand art music composers are invited to apply for a $5,000 (AUD) Art Music Fund grant to help them bring exciting new works to life. Eleven grants will be allocated to nine Australian and two New Zealand composers, respectively.
Applications close 16 February 2021 at 5:00pm AEDT.
The funding is available for the creation of commissioned work that is innovative, displays professional compositional craft and represents a benchmark of excellence in its field.
The intention is to support composers to create works with a long artistic and performance life – whether it is presented in a concert hall, via live stream, filmed, as a recording, installation or other formats.
To be considered, your work must have committed partners to ensure the work is presented multiple times with the intention to create a long artistic life for the work and by extension, you, the composer.
The Art Music Fund is an initiative of APRA AMCOS, in partnership with the Australian Music Centre and, for the first time, SOUNZ.