City of Port Phillip
2022/23 Cultural Development Fund (CDF) -Projects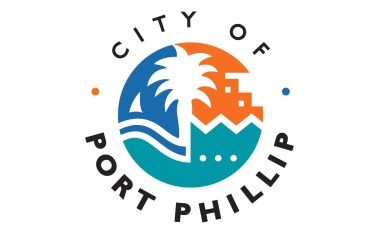 City of Port Phillip Cultural Development Fund
2022/23 CDF-Projects grants
Applications now open and closing 5 September 2022
CDF-Projects is a stream of Council's Cultural Development Fund grants that aims to support local artists, groups and arts organisations to develop and present creative projects in the City of Port Phillip.
This grant round is open to all art forms. Applicants to the CDF-Projects grants may apply for up to $12,000 per project.
Funding is for projects that will take place between January and December 2023.
Who Can Apply?
Individual artists with an auspice organisation, individuals on behalf of an unincorporated group, and arts, cultural or community organisations living or working  in the City Port Phillip.
How to apply
Applicants can apply online. Go to the CDF-Projects webpage to find out more about the grant guidelines and criteria and how to apply or contact the Arts Grants and Funding officer 9209 6165 or 0466 933 057 or email cdf@portphillip.vic.gov.au

For more information visit https://www.portphillip.vic.gov.au/people-and-community/funds-grants-and-subsidies/cultural-development-fund-projects