Castlemaine State Festival
THE GOODS: SKILLS, STRUCTURE AND STRATEGY TO SUPPORT CREATIVE PRACTICE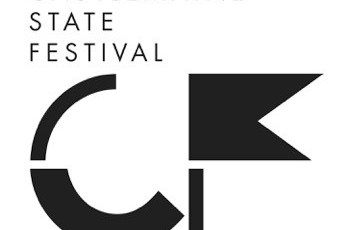 A series of six two-day workshops over the course of 2022, providing essential inspiration, skills and support for artists of all descriptions, who are forming, sustaining or rethinking their professional practice.
Each workshop is stand-alone; commit to the whole program for a significant discount. Workshops happen on Thursdays and Fridays throughout the second half of the year, from 10 am to 3 pm with lunch provided.
Commit to the entire program for a discounted cost, with payment plans also available.
Workshop One – Creative Visioning: Knowing yourself, working with others, planning to sustain your practice – July 13-14
Workshop Two – Creating Digital Content 1: Photography, Video and Audio – August 11-12
Workshop Three – Creating Digital Content 2 – Editing Principles & Skills for Stills, Video and Sound. September 15-16
Workshop Four – Your Online Presence – October 13-14
Workshop Five – Delivering Effective Workshops – November 3-4
Workshop Six – Business and Administrative Skills – December 12
Applications Open
Jun 28, 2022
Course Fee
$300 per two day workshop or the whole course for $1200 (a saving of $600)