PhotoAccess Incorporated
Online Course: Ephemeral Ecologies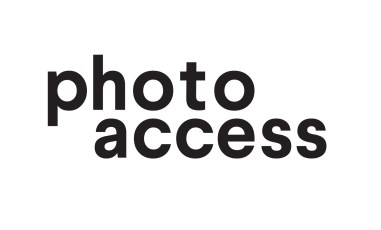 Explore the materiality of silver gelatin photographic paper and its potential to facilitate and record ecological encounters with this online lumen print workshop, taught by expert tutor and artist Remi Siciliano. A lumen print is an alternative, camera-less process of photography made by exposing pieces of light-sensitive paper to light, moisture, heat and direct contact with plant and biological matter. Traces from these encounters will be recorded in the paper's emulsion, which becomes a site for visualising contact between the artist and their surroundings. Lumen printing will become a collaborative process where local environments, photographic materials and artists are all active participants in creating an image.
The prints made throughout the workshop will not be chemically fixed, retaining their sensitivity to light and transforming into ephemeral objects which will continue to evolve and fade over time.
Participants will receive a personalised materials kit via mail with all the fixings needed to make and experiment with lumen prints from home. All levels of photographic experience welcomed!
Applications Open
Apr 26, 2022