RMIT University
Master of Writing & Publishing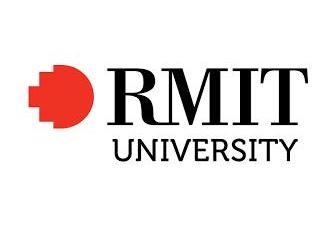 Explore the publishing process from manuscript to marketplace.
Are you ready to excel in writing, editing and publishing?
Develop your specialist knowledge with this industry-focused masters degree. Whether you're embarking on a career in writing, editing or publishing, or seeking to acquire more specialist knowledge in your career, this industry-focused masters degree is a unique offering. You will study the art and craft of writing and editing across genres, print and digital production, project management, and marketing strategies for writers and publishers. You will also develop a nuanced understanding of and undertake research in writing and publishing culture in both an Australian and a global context.
For more details, please refer to the RMIT website.
Applications Open
Jan 1, 2022
Course Fee
AU$27,840 (2022 annual)