Edith Cowan University
MASTER OF PROFESSIONAL DESIGN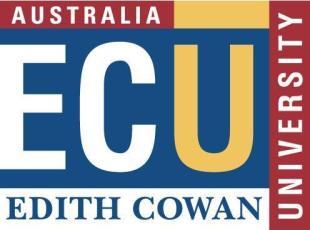 Provides students with advanced technical and conceptual skills in design, and uses digital media as both a production and a creative tool.
In the latter stages of the course, students will focus on an advanced design application through the production of a major piece of work that will fuse contemporary studio-based practice and theory with rigorous critical analysis.
Students will be introduced to design thinking as a means of exploring ways of investigating and understanding complex challenges, and user-focused methods of generating ideas. Students will be encouraged to view the design process as a collaborative activity that generates innovation through making and prototyping.
The course will appeal to non-design related practitioners and graduates who wish to upgrade their practice by including design skills as the means to understand and apply the role of empathy in user-centred innovation.
Prerequisites
ECU admission and English language requirements apply
Applications Open
Jul 1, 2021