RMIT University
Master of Media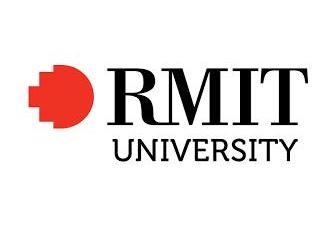 Become a leader in strategic media production by developing your production skills and exploring the global environment.
From basic production skills to sophisticated cross-media projects and strategic thinking about media industries, this two-year degree offers a variety of entry points depending on your previous qualifications and experience.
In the first year, you will be introduced to video, audio and internet media production. In the second year, you will explore complex cross-media projects and develop the sophisticated strategic and leadership skills required to be at the forefront of this evolving industry.
You will gain practical industry experience and learn about strategic planning through hands-on projects. This program has a global focus and there will be an opportunity to undertake various research projects with an international context.
For more details, please refer to the RMIT website.
Applications Open
Jan 1, 2022
Course Fee
AU$27,840 (2022 annual)