RMIT University
Master of Fine Art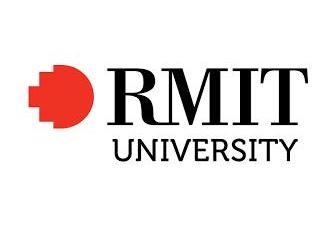 Take your art to the next level.
Exhibit nationally and globally as a professional practising artist with a body of artwork that demonstrates technical and conceptual excellence.
Enhance your creativity and innovation in a studio environment where experimentation is possible and where supportive educators know the value of art in communities and cultures.
For more details, please refer to the RMIT website.
Applications Open
Jan 1, 2022
Course Fee
AU$25,920 (2022 annual)