RMIT University
Master of Communication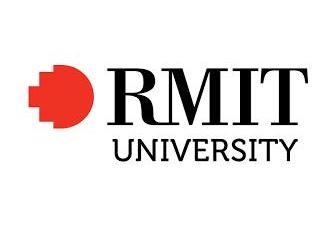 Become a global communication leader.
Prepare for the changing world of strategic communication. Offering a diverse range of professionally oriented areas to choose from, you can specialise in what's relevant to you.
Graduates move into professional and management roles in communication and PR agencies, in management consultancies and in organisations that use communication to achieve their goals.
For more details, please refer to the RMIT website.
Applications Open
Jan 1, 2022
Course Fee
AU$27,840 (2022 annual)