Deakin University
Master of Communication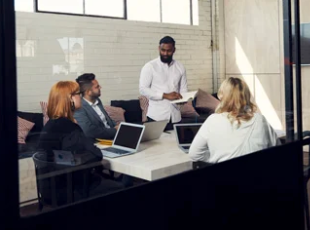 The Master of Communication prepares you to be flexible across the communication roles of the future. Work on projects that mimic real industry briefs, and develop skills and knowledge transferable across all sectors.
The media and communications landscape is ever-changing, frequently in a state of flux. Future-proof your communications career – advance your current skill-set, delve into contemporary research and develop the critical knowledge required to become a leader in this rapidly evolving industry.
Ready to become a highly sought-after, communications practitioner with thoroughly honed strategic and problem-solving skills?