RMIT University
Master of Arts (Arts Management)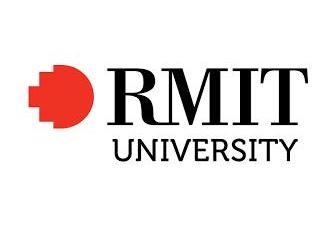 Start a career in gallery, event and museum project management with a degree that brings together a global network of curators, academics, managers and artists.
The Master of Arts (Arts Management) is designed to teach you core strategic skills and knowledge to help you succeed in the arts industry. Whether you are pursuing a career in the arts management field, or you are already working in it, your studies in this degree will help you gain capabilities that broaden your professional opportunities as an artist or manager.
From managing festivals, events and museums to working as an advisor in the community, education and government sector, you'll emerge from this degree as a highly skilled, reflective and ethical practitioner committed to making a contribution to arts management and the community.
Learning from industry practitioners and professional educators, you'll recognise, develop and extend your professional knowledge, skills, attitudes and values within a flexible learning framework. Upon completion of this degree, you will be aware of the changing nature of this industry, and be able to work within various context of this environment.
You'll have many opportunities to develop networks with industry practitioners to help establish yourself in this space.
For more details, please refer to the RMIT website.
Applications Open
Jan 1, 2022
Course Fee
AU$24,960 (2022 annual)