RMIT University
Master of Arts (Art in Public Space)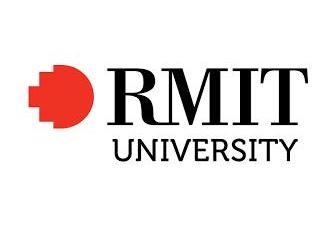 Study public art and explore site installations in public spaces and community art programs.
This degree brings together both education and research and encourages active collaboration between art and design practitioners and the community. You will address issues within art in public space that are central to current international cultural debate. You will gain a broad understanding of discourses and practices of public art by examining current definitions of public space, and learning to deal with the challenges that arise from such definitions.
You will explore multiple views of how art is presented and received in the urban context and address questions such as:
Where are the spaces that enable art to be an active interpretation, rather than decoration, of the city?
Who should define policies for public culture?
How can art negotiate the new spaces of the contemporary public sphere, such as the internet?
For more details, please refer to the RMIT website.
Applications Open
Jan 1, 2022
Course Fee
AU$24,960 (2022 annual)