University of Canberra
Master of Applied Arts & Humanities (Research)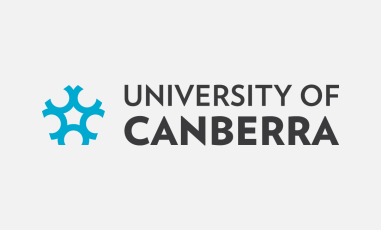 The Master of Applied Arts and Humanities (Research) is a full-time or part-time course which sees you working with highly qualified researchers with strong industry connections on a research thesis or creative project. Fields you can choose to explore include: communication, journalism, creative writing, culture and heritage, industrial design, visual communication design, architecture, landscape architecture, TESOL/FLT or international studies. You will develop a deep knowledge of recent developments in your chosen area, as you work to produce a research thesis of up to 60,000 words, or a non-traditional research output, such as a creative work or design which addresses a research question plus accompanying critical essay. This unique and flexible degree encourages multidisciplinary research that mirrors the dynamic nature of today's professions and aims to give you a creative edge in your future career. As a Higher Degree by Research (HDR), this course is covered under the Australian Government's Research Training Program (RTP) funding model, which provides a fee offset for domestic students for the standard duration of the course.
Structure
48 credit points.Candidates are also required to complete a Research Education Program to acquire the generic skills and attributes identified as appropriate for graduates of postgraduate research programs at UC.
Subjects
Applied Arts and Humanities Thesis Design PG
Arts and Humanities Research PG
Creative Practice Research PG
Social Research Design PG
plus more
Standard entry requirements
Normal UC requirements for admission to a higher degree by research course. Applicants must have studied and/or have had work experience in the field in which they seek to carry out research: can be demonstrated by testamur or by portfolio of work demonstrating subject matter knowledge/experience.