University of Canberra
Graduate Diploma in Design Strategies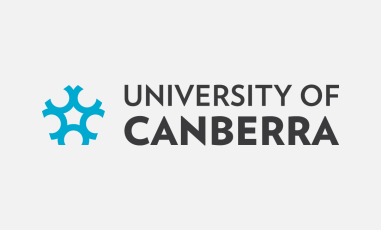 Type of institution: University/Higher Education Institution
Level: Postgraduate
CRICOS: 00212K
This Graduate Diploma of Design Strategies by coursework degree will take a practice led approach and provide students with an understanding of the theory and methodologies of applied design for developing innovative solutions for products, interfaces and services. The course has a strong focus on social and global innovation and provides opportunities for students to work directly with both government and private industry in Australia and abroad. Students are also provided with key skills in service design and interaction design.
Structure
24 credit points
Subjects
Creative Thinking G
Ubiquitous Computing and Internet of Things G
Designpreneurship G
Visualisation and Prototyping G
Service Design PG
Standard entry requirements
Applicants must have an undergraduate degree or equivalent as approved by the University Admissions Committee.