Monash University
Gender-Sensitive Training for Inclusive Placemaking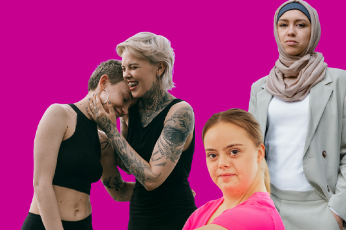 How can you address inequity in cities? Develop your advocacy, build your placemaking skills, and design better places for women, girls and gender-diverse people.
The micro credential provides foundational training in the key concepts, terminology, and challenges of gender-sensitive placemaking.
This 6 week short course is designed for professionals involved in planning, design and policy-making for safer public spaces to develop a more complex understanding of gender-sensitive issues and the imperative to respond to these issues in the creation, maintenance and re-design of public spaces.