RMIT University
Diploma of Visual Merchandising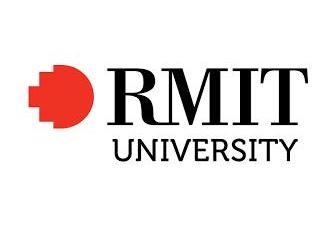 RMIT's Diploma of Visual Merchandising is recognised by industry as a design leader with a reputation for preparing individuals for work in a range of sectors.
As a visual merchandiser or display designer in retail, events, exhibition or styling, you will maintain an organisation's image, service and merchandise to its customers and use your design talents to create stimulating and engaging spatial displays that promote products and services.
In your role you will:
create displays, stands and panels for exhibitions, conferences and other events
create window and in-store displays for retail shops and department stores
source elements such as lighting, props and accessories
work to a project brief and present concept designs to clients.
The major emphasis of this qualification is the design and production of commercial displays and the development of a folio of work that prepares you for a highly successful career as a creative individual.
You will design, develop and create displays using advanced construction and presentation techniques that use colour, lighting, space, photography, digital technologies, sensory inputs and interactive installations.
You'll learn in commercial retail, exhibition and event environments in world-class facilities. For example, in purpose-built studios, major street frontage windows and new media and digital display technologies.
This diploma has a hands-on, design-based curriculum that is monitored and delivered by experienced and practising professionals.
Practical workshops and outstanding industry connections help make this course the largest, most exciting and effective visual merchandising qualification of its kind in Australia.
Prerequisites
None
Applications Open
May 1, 2022