RMIT University
Diploma of Visual Arts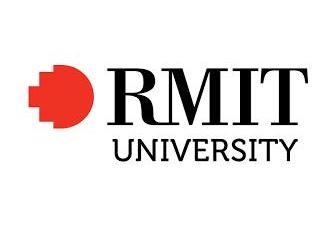 When you study visual arts at RMIT, you'll create a professional folio of work. This diploma is taught by practicing artists in real studio environments. All our staff are practitioners with national and international reputation in the arts. This enables them to connect you to work on projects with industry, other practicing artists, and galleries.
This diploma offers both practical and theoretical subjects, which have been developed in conjunction with the arts industry. It is designed to prepare you for a career in the visual arts or other related creative fields.
On completion of the first year, you can transition to the Advanced Diploma of Visual Arts. This is also a one-year qualification, which allows you to further investigate your creative practice with a more specialised focus.
A major focus is the production of a professional folio of work that reflects your personal creativity. The folio will display a sequential development, with emphasis on the acquisition of skills and the adaptation of those skills to the production of artworks with a sound personal philosophical base.
This diploma has a strong focus on exhibition practice and providing practical experience in the arts industry. You will undertake independent studio practice and develop a wide-range of highly specialised technical, creative and conceptual skills and knowledge.
*This training is delivered with Victorian and Commonwealth Government funding.
Prerequisites
None
Applications Open
May 1, 2022