RMIT University
Diploma of Photography & Digital Imaging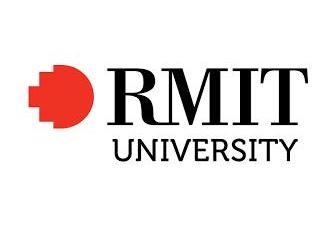 Further develop your creative practice and hone your photography skills in this practical, industry-led diploma.
In the Diploma of Photography and Digital Imaging, you will have the opportunity to further develop your artistic practice and hone your creative skills.
Designed to build practical and highly transferrable skills across a range of industry contexts, including commercial, advertising, documentary, editorial, institutional and fine art photography, this qualification will teach you to:
interpret photo imaging assignment briefs
consult with clients to refine objectives of photo imaging assignments
select the appropriate tools to capture images, including types of camera, image recording media, lighting, post-capture processing and outputs
work from a studio or in a range of locations
employ aesthetic, conceptual, compositional and technical skills to realise photo imaging outcomes, and
utilise a range of traditional, contemporary and emergent technologies in the capture, preparation and distribution of images.
As a graduate of this diploma, you will have a sound theoretical and practical knowledge base, and the skills to use a range of specialised and technical skills to plan, execute and evaluate photography and photo imaging services.
*This training is delivered with Victorian and Commonwealth Government funding.
Prerequisites
None
Applications Open
May 1, 2022