RMIT University
Diploma of Music (Sound Production)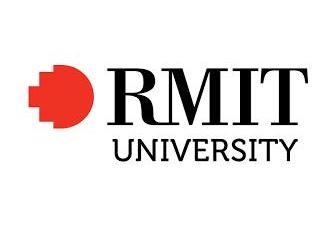 Are you ready to work in sound production? The practical, hands-on Diploma of Music (Sound Production) provides you with studio, lab and live venue-based training. It also has state-of-the-art facilities, a wide range of professional audio equipment and industry-connected instructors.
The sound production suite at RMIT is made up of two years of study, with each year being an individual, nationally recognised qualification.
You will start your journey in the diploma and, upon successful completion, continue in the Advanced Diploma of Music Industry (Sound Production).
In this diploma, you will be provided with the foundation skills and knowledge required for further study or a career in sound production.
Prerequisites
None
Applications Open
May 1, 2022