RMIT University
Diploma of Interior Design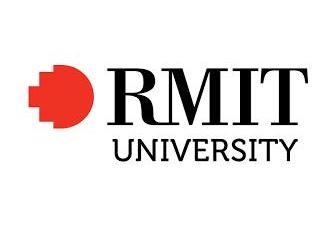 Great interior designers understand what makes a space work for a particular purpose. Whether you're working on a home, office, hotel, commercial environment, or something unique, this course is designed to give you the creative skills you need to build a career in the field of interior design.
In this dynamic, practical, industry-relevant course, you'll learn 2D and 3D design skills and the decorative aspect of design. You'll delve into the exploration of colour, materials and finishes, interior construction techniques, soft furnishings, and fabrics and furniture. With research and practical tasks across historical and contemporary styles and trends, you'll develop high-level documentation and technical skills in order to respond to professional briefs for both residential and commercial clients.
You'll develop a deeper understanding of commercial and residential interiors, spatial layout, furnishings and decorative treatments, and the documentation process.
As an interior designer, you will:
develop well-planned and functional spaces
decorate residential and commercial environments
draw sketches and produce samples of your design ideas
source paint colours, lighting, furniture and flooring
provide advice on soft and hard finishes, artwork, and accessories for an interior scheme.
provide on-site design and construction advice.
Through this course, your knowledge and skills will expand to allow you to create and communicate your design concepts, evaluate briefs and apply basic business skills to domestic and commercial projects.
*This training is delivered with Victorian and Commonwealth Government funding.
Prerequisites
None
Applications Open
May 1, 2022