RMIT University
Diploma of Graphic Design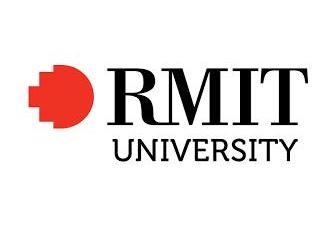 Are you ready to hone your skills in graphic design and develop strong technical expertise? You'll use industry standard software and gain in-depth knowledge of the design process to work in areas of visual and graphic design.
As a graphic designer, daily activities may include:
creating logos and artwork for products such as packaging or cafe menus
focusing on graphics used for websites, digital and online platforms.
creating graphics for clients to sell a product or service. This may be through print or digital publications such as newspapers and magazines or outdoor signage.
This diploma provides you with a strong technical focus that develops your technical expertise in digital design, print production and typography, along with a thorough understanding of design concept development and the design process.
You will explore many forms of visual and graphic communication, including illustration, digital design, typography, calligraphy and lettering, packaging design, books, advertising and publicity material.
You'll become competent in industry standard software including Adobe InDesign, Illustrator and Photoshop.
Prerequisites
None
Applications Open
May 1, 2022