RMIT University
Diploma of Fashion Styling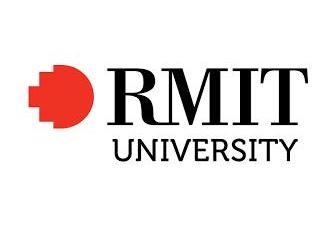 Have you always wanted to work in fashion? Do you have a flair for the creative? Become a global influential force by learning new skills to assist you in making an impact in the global fashion industry.
You'll work to real and simulated industry briefs and learn how to provide an individual or business with creative styling solutions for areas such as personal styling, image consultancy, social media content, fashion editorial or styling for television.
Using a combination of RMIT's state-of-the-art studios and virtual learning spaces and guided by real practitioners with strong connections to industry, you will learn the skills and knowledge to set up your own consulting business, work for a company or simply continue exploring other areas of fashion.
To be industry-ready for a successful career in fashion styling, you will:
build your knowledge of body shape, colour and personality
gain an understanding of marketing and consumer behaviour
develop the skills required to establish a freelance business
learn to create and execute photoshoots for fashion
be able to identify current local and global fashion trends
have the skills to create, plan and manage an event
develop technical knowledge including photography, sewing and IT
build networks within the fashion industry.
*This training is delivered with Victorian and Commonwealth Government funding.
Prerequisites
None
Applications Open
May 1, 2022