WAAPA, Edith Cowan University
CUA50420 - Diploma of Live Production and Technical Services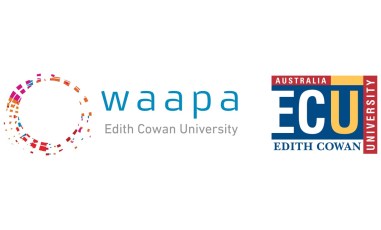 This nationally-recognised qualification is the first year of a two-year vocational Production and Design program at WAAPA.
This course may appeal to those who have an interest in design, lighting, props, scenery, stage management and similar aspects of production.
The course is structured to provide skills and experience consistent with the growing needs of the entertainment industry. Students work as directed on productions mounted by WAAPA and begin by assisting, until sufficiently skilled, to perform designated tasks. In the final year of the program, students will be expected to provide service at a professional level of competence.