RMIT University
Certificate IV Interior Decoration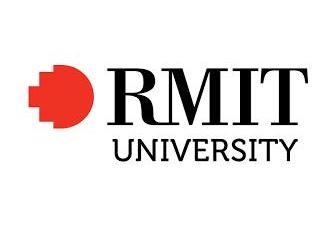 This practical course is designed to prepare you for the thriving interior decoration industry.
You will learn how to plan, design and decorate interior spaces. You'll focus on the development of a project's aesthetic, environmental, spatial and safety aspects, as well as your presentation skills. As an interior decorator, you will:
create well-designed and functional spaces
decorate residential environments
present your decorating ideas
provide advice on colour schemes, layout, lighting, soft and hard wall and floor finishes, and soft furnishing products
advise on interior styling, such as artwork and accessories
Focussing on 2D and 3D design and their decorative aspects, you'll learn how to effectively communicate concepts and design ideas to your clients.
Projects are anchored around evaluating areas in soft furnishings, colour, drawing and digital presentation based on historical and contemporary styles.
With this qualification, you can pursue a career as an interior decorator in studio, manufacturing, and retail environments.
*This is a JobTrainer course. Check your eligibility.
*This training is delivered with Victorian and Commonwealth Government funding.
Please note that this certificate is not available for international students intending to study on a student visa. If you are holding a temporary visa (other than a student visa) and your visa has a full study entitlement, you may be eligible to apply. For more information, see the international students with other temporary (non-student) visas.
Prerequisites
None
Applications Open
May 1, 2022