RMIT University
Certificate IV in Textile Design, Development & Production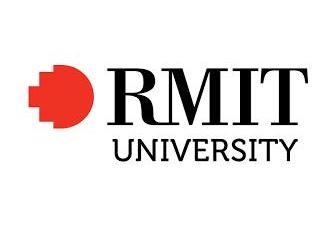 The Certificate IV of Textile Design, Development and Production is a practical, studio-based course that gives you access to state-of-the-art facilities and industry-connected instructors to undertake project briefs.
Learn to create designs for knitted, woven and printed fabrics or textile products for a range of contexts, including fashion, interiors, homewares, craft and other commercial applications. You will develop skills in drawing, painting and illustration, design and concept development, as well as textile history and contemporary practice. You'll learn how to present your concepts using computer-aided design techniques.
You will build on your skills to create experimental textile samples using a range of materials and processes, including dye technologies, digital printing, laser cutting and fabric manipulation. With a focus on industry-based projects you'll work with major and independent Australian and international companies, giving you the opportunity to be involved in developing a collection of textiles to technical and market specifications.
*This training is delivered with Victorian and Commonwealth Government funding.
Prerequisites
None
Applications Open
May 1, 2022