RMIT University
Certificate IV in Screen & Media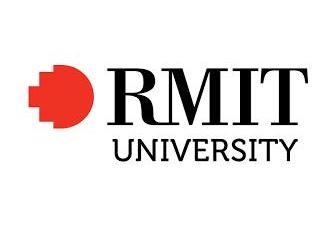 The live broadcast and live streaming industries require skilled graduates with strong technical and production skills. The Certificate IV in Screen and Media is where industry professionals look to fill that demand. This one-year, intensely practical course will prepare you to enter the industry with the experience you need to succeed.
You will work on live broadcast and live streaming productions, across all technical areas of directing, camera, audio, graphics and editing. You'll learn on Australia's largest vMix live streaming facility, the RMIT Cloud Studio.
Our teaching staff includes world-class industry experts who work in broadcast production and live streaming, allowing students to gain industry-level skills and prepare for employment upon graduation. Close links with community television, such as C31, RMITV and SYN, gives you the opportunity to practise your skills and knowledge, and extend your experience while completing your qualification.
Through your studies you'll explore:
studio and location media production
live streaming for physical and virtual productions
multi-camera directing and vision mixing
on-location and studio camera operation
broadcast audio mixing
visual effects, colour grading and editing using Adobe Creative Suite.
*This training is delivered with Victorian and Commonwealth Government funding.
Please note that this certificate is not available for international students intending to study on a student visa. If you are holding a temporary visa (other than a student visa) and your visa has a full study entitlement, you may be eligible to apply. For more information, see the international students with other temporary (non-student) visas.
Prerequisites
None
Applications Open
May 1, 2022