RMIT University
Certificate IV in Professional Writing & Editing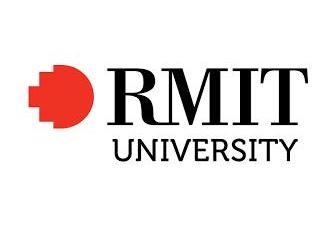 Are you keen to explore your creativity, while gaining solid technical skills? The Certificate IV in Professional Writing and Editing offers you the fundamentals to write and edit professionally.
Working with expert teachers, you hone your writing skills in fiction and non-fiction, and sharpen your editing skills for publication. You also learn to write clearly with confidence, as well as craft, design and produce content for target audiences across platforms.
Suited both full- and part-time students, this certificate gives you broad, transferable writing and editing skills relevant to any creative or professional writing context.
*This training is delivered with Victorian and Commonwealth Government funding.
Please note that this certificate is not available for international students intending to study on a student visa. If you are holding a temporary visa (other than a student visa) and your visa has a full study entitlement, you may be eligible to apply. For more information, see the international students with other temporary (non-student) visas.
Prerequisites
None
Applications Open
May 1, 2022