RMIT University
Certificate IV in Photography and Photo Imaging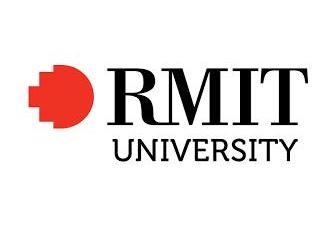 Within a community of likeminded peers and taught by academics and leaders of industry, you will explore the ways in which textiles can play a role in crime investigation. Designed for working professionals, you will be supported with flexible learning, and encouraged to apply your newfound knowledge to practice.
Your learning in this graduate certificate will be facilitated via a range of in-class and online activities that will require both individual and collaborative engagement. These activities promote your ability to enquire, investigate, analyse and solve textile forensic science problems.
You will experience a variety of interactive learning and teaching approaches, both face to face and online, that include problem-based learning, case-study methods, laboratory work, online forums, and team-based activities to plan, produce and deliver textile forensic investigation reports.
Applications Open
May 1, 2022