Aboriginal Centre for the Performing Arts
Certificate IV in Performing Arts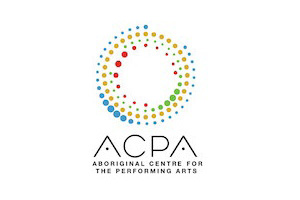 ACPA's 10968NAT Certificate IV in Performing Arts course is designed for students ready to take their first step into the performing arts industry, improve their pathways into tertiary education, or prepare for future employment.
The course is offered over twelve months full-time.
Delivered through eleven core units and four electives, this course teaches:
– listening, music theory and vocal / instrumental skills
– health and fitness, physical conditioning, nutrition, health and safety stage presence, vocal development, common theatre conventions, public speaking and presentation skills
– the historical, social and cultural significance of drama and theatre, traditional cultural dance, modern fusion, hip hop, contemporary and ballet
This is a nationally accredited professional qualification in which both Indigenous and non-Indigenous students are encouraged to apply.
Prerequisites
Prior experience and skill in the performing arts equivalent to a Certificate II level or above.
Applications Open
Aug 12, 2021