RMIT University
Certificate IV in Custom-Made Footwear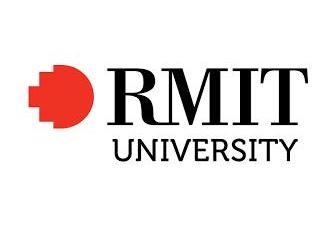 Develop your technical and practical skills to produce custom-made footwear, focusing on design, pattern, manufacturing and the presentation of finished ideas.
By understanding the nature and environment in which footwear is created, you'll learn the skills that are applied at each stage of the construction process.
From the creation of freehand to computer aided design sketches and technical drawings, you'll learn how to prepare, cut and sew the necessary components using a variety of materials to create uniquely original shoes.
*This training is delivered with Victorian and Commonwealth Government funding.
Prerequisites
None
Applications Open
May 1, 2022